Thank You Moppy For Making These For Me Your A True Friend And Also If I May Say Very Nice Looking Also...
This Was Made By Moppy Thank You My Friend...
Just did made this one...
My Son Joshua's Net Wig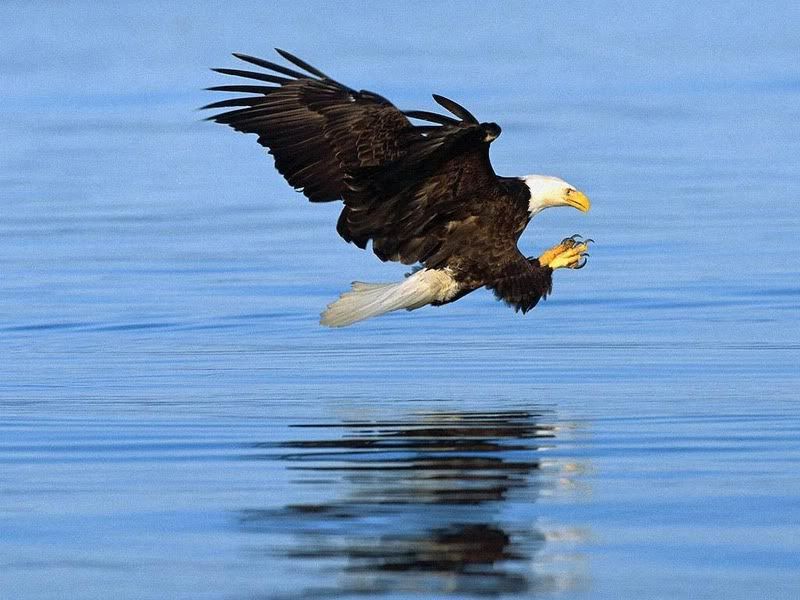 This bring's back memory's been a while sence i seen this one...
Moppy had made this for me she's a good friend to me
Yes That's Horn's On The Heart...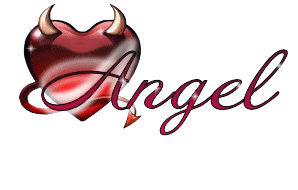 This one was made by Moppy Thank's...
Here You Go Moppy Found Them Both
Moppy Had Made This FOr Me A Long While Back Thank's My Good Friend...
This Is So True